Take care with the coronavirus
Keep yourself, your family and your community healthy. Find out more about the coronavirus and how you can help prevent it.

For Members
Member homepage
Benefits
Questions and answers
For Providers
Provider homepage
Join Our Network
Getting started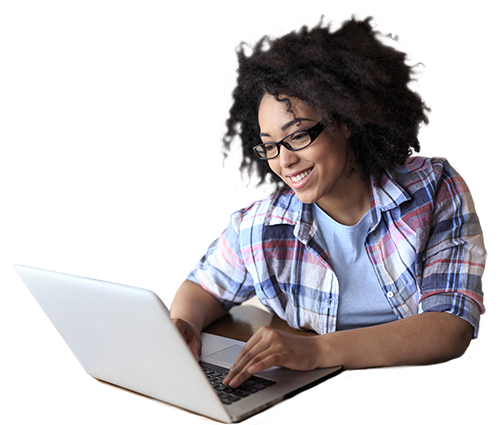 North Carolina has resumed the implementation of Medicaid managed care, scheduled to launch on July 1, 2021.
You can enroll online, over the phone, by mail or by using the mobile app.
Online: Go to www.ncmedicaidplans.gov to enroll online
Phone: Call 1-833-870-5500 (TTY 1-833-870-5588), 7 a.m. to 5 p.m., Monday through Saturday
Mail: Fill out the enrollment form you received in the mail
Mobile app: Get the free mobile app by searching for NC Medicaid Managed Care on Google Play™ or the Apple App Store®